Silly. Sexy. Smart. Adult.
The Viscosity Cabaret was born in December of 2014, and is proud to support a company of professional artists. Since the Cabaret's inception, the company has written six original shows with over 12 hours of hilarious fucking content.
The mission of the Cabaret is to spread knowledge, joy, and raunch to highly localized audiences and communities. We view theatre as a dialogue with an intimate audience. We can customize our shows to tell the stories of your companies, loved ones, and community, making the theatrical experience even more specific.
Viscosity Theatre
, the parent organization of the Cabaret, is a theatrical collective of writers, performers, and visual artists, dedicated to creating original, wildly physical, collaborative, immersive experiences.
Viscosity Theatre was conceptualized in 2009 with the first original collaboration between Director Rebecca Schaffer and Writer Josh Wagner. Viscosity was later defined in November of 2012 by Schaffer, Wagner, Diego Burgos, and Daniel Scott Morris, after working on a series of productions together without the umbrella of a name.
About the Artists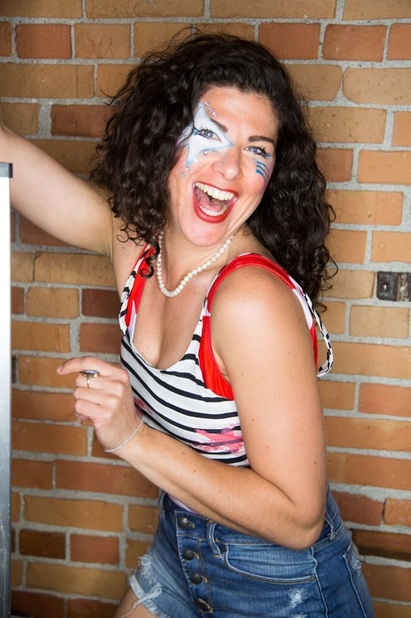 Rebecca Schaffer
is a multi-disciplinary theatre artist based in Whitefish, Montana who works across the country with a particular focus in Philadelphia, PA. She is the co-founder of
Viscosity Theatre
with collaborators
Josh Wagner
,
Daniel Scott Morris
and Diego Burgos.
Rebecca is the creator of the Viscosity Cabaret in Whitefish, MT, which grew from a dynamic collective of artists from across the country who also call Montana their home. She has created a number of original theatrical shows, including
Die Clownshow (die)
in Philadelphia and
Fish & Beauregard
in Philadelphia and Montana. Her directorial work for new plays was featured in the Missoula Independent's
Arts in Review
for smash hits
Ringing Out
(written by co-founder
Josh Wagner
), and
Crime in a Madhouse
, from the Theatre of the
Grand Guignol
. Other original collaborative productions include
Mystery Mark
(by Josh Wagner, based on illustrations by
Theo Ellsworth
, with masks by Daniel Scott Morris),
Thisillusionment
(see
Keeping Missoula Weird
), and
Salep and Silk
(the pilot collaboration between Wagner and Schaffer).
Other directing, performance, and design credits include work with
Francis Menotti
,
Whitefish Theatre Co.
(
Oliver
,
The King & I
, Shakespeare: Next Generation), The Opera House Theatre Company,
The Missoula Writer's Colony
, the Kootenai Heritage Council,
The Missoula Children's Theatre
, and the Zoola Playwrights.
She specializes in new play development and physical acting techniques, and is interested in how our outer comportment affects our psychology as performers and people. She thinks a lot about the relevance of live performance in a digital age, and how the reception of it is changing with our brains. She is inspired by all things strange, fantastical, beautiful, common, and devastating.
She graduated with her MFA in Acting from the University of Montana, 2013.
---
Becky Rygg
is a local actress and the owner of Harlow. She is always burning all the ends of all the candles between the cabaret, Harlow, being a mom, a wife and a lover of prosecco. Becky is extremely grateful to be a part of this nutty. lovable cast and to have worked and grown on the Crush Stage. Thanks to Megan for giving the Cabaret it's first home...wish it would be it's forever home.


---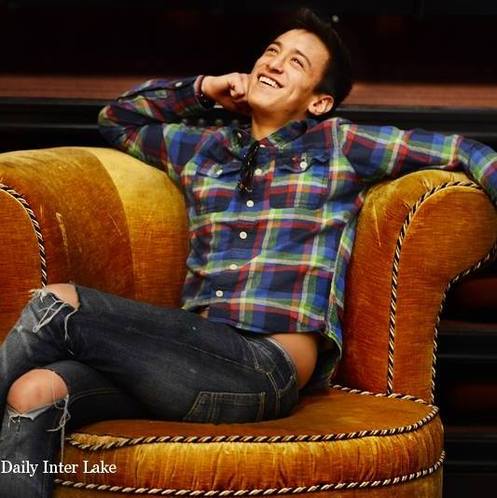 Mikey Winn
is so totes thrilled to be sharing the stage with these nut cases! When he's not performing he can be found crepe-ing the community at Amazing Crepes. He recently returned from Philadelphia, where he performed at the Fringe with Viscosity. He also performed with ATP in Big Fish this past summer.


---
David Blair
is supes grateful to have had the opportunity to work with Viscosity again and to be a part of the Crush legacy. When he is not writing and performing, David can usually be found in the Great Northern Brewery enjoying a pitcher, Coffee Traders where he works, or collaborating on other projects with his fellow creatives.


---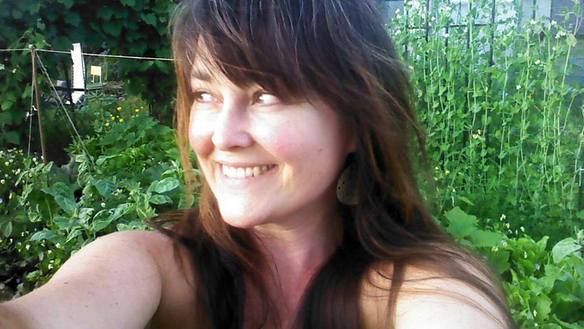 Collette Strean
was born and raised in Whitefish, and has always had her hands in the arts. She has collaborated on many projects spanning the artistic spectrum as a performer, musician, and sign language interpreter. After ventures to Portland and southeast Alaska, she is thrilled to have landed back in the Valley and into this wacky cabaret family!


---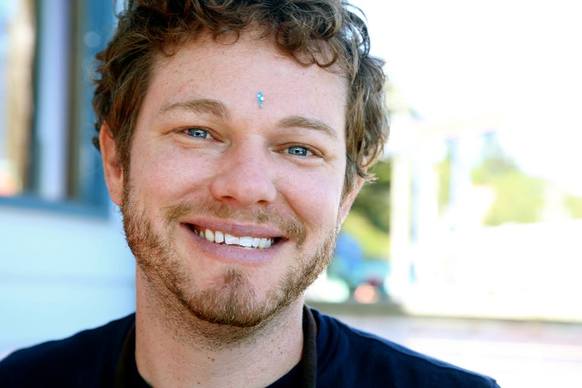 Adam Pitman
is a man. He lives in Whitefish and really enjoys his boring life. He also is a filmmaker who loves cats.


---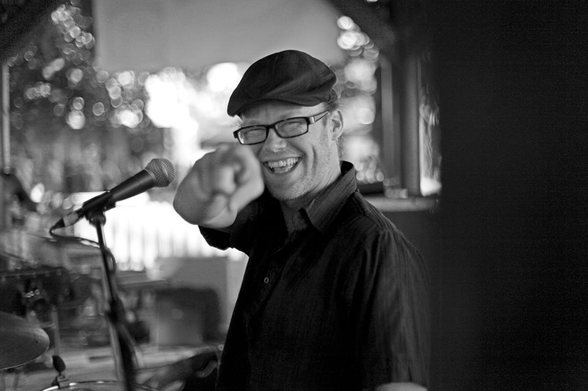 Don Caverly
is a Montana native and prolific multi-instrumentalist who has been a fixture on the Flathead Valley music scene for several years, performing and teaching on drums, bass, guitar, and piano. Don currently plays with the New Wave Time Trippers and Rob Quist while teaching private students during the day.


---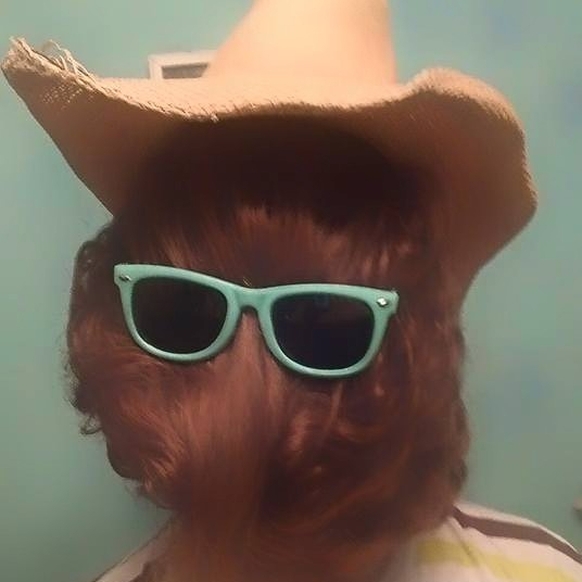 Morgan Hart Delaney
is a Whitefish native who spends his time traveling between Montana and Los Angeles, where he plays bass in the acclaimed rock ''n' roll band Jail Weddings. This past year, Morgan toured with Jail Weddings across America, Mexico, and Europe. Morgan makes his living producing documentary television shows, and spends the little free time he has skateboarding and kicking it with his family.


---